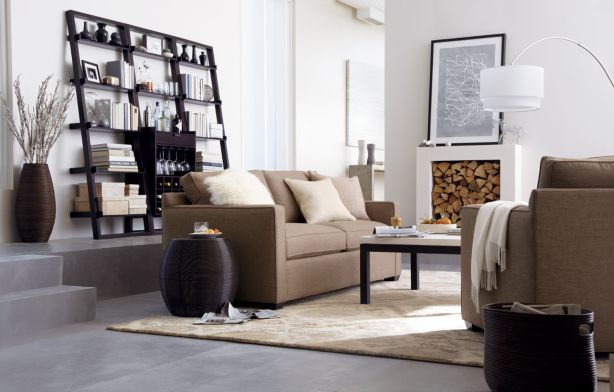 Shop our online US store now.

Everything you ever needed to know about everything from dinnerware to drinkware to cookware, curtains, rugs, furniture, bedding… and more. Construction, glossary, care, it's all here at our US website.

At Crate and Barrel, green is not a trend. It's an ongoing mission. Our commitment will continue as we develop new ways to improve everything we touch, from the products we design to the way we deliver them to your home. Learn more at our US website.

The links below connect to our US website.