Alyse Thompson & Taylor Ellis
Wedding
Event Date:
September 28, 2019
Registry No. 5956391
Online Canadian gift registries are for viewing only. To create or make a purchase from a registry please visit one of our stores.
VIEW ALL STORES
All Gifts
KitchenAid Stand Mixer (1)
Gift Cards Welcome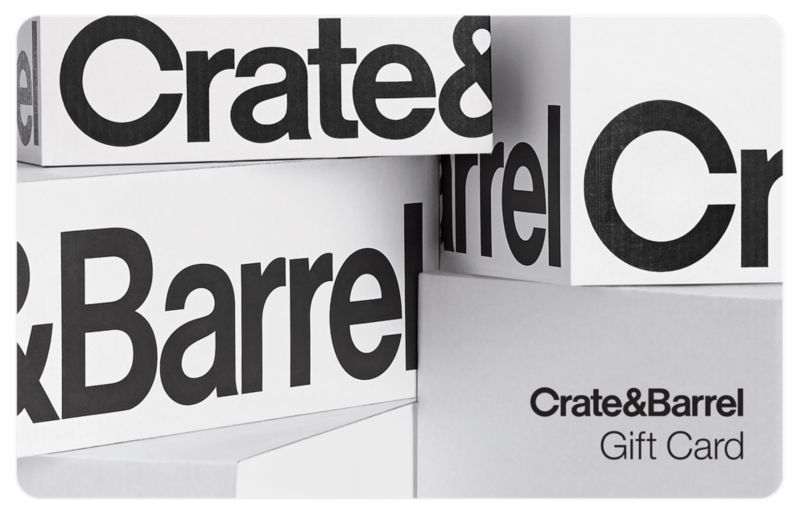 Gift cards can be purchased online or in-store.
You may add a personalized message to your gift card at checkout for both online and in-store gift card purchases. At this time, gift cards purchased online cannot be attributed to a registry.
---
Back to Top