Alyse Thompson & Taylor Ellis
Wedding
Event Date:
September 28, 2019
Registry No. 5956391
Online Canadian gift registries are for viewing only. To create or make a purchase from a registry please visit one of our stores.
VIEW ALL STORES
All Gifts
Additional Items (2)
Lodge Cast Iron Skt Rd 12" Can
CAD 64.95
Lodge Cleaner Kit Can
CAD 39.95
Gift Cards Welcome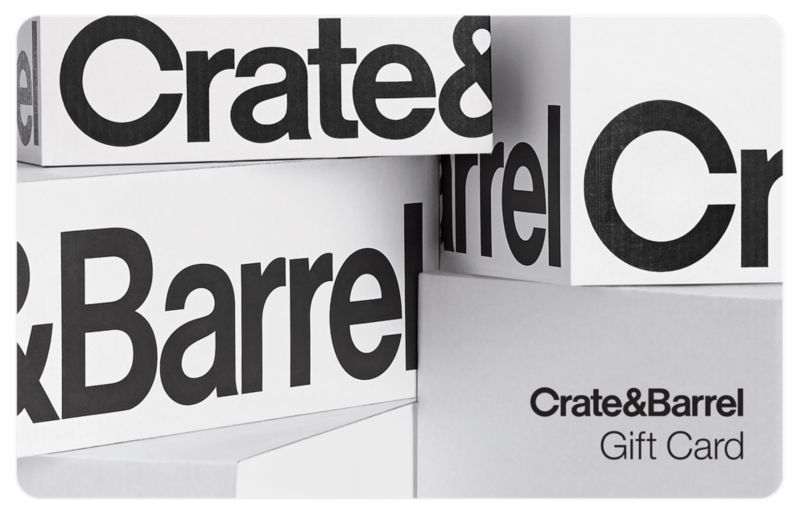 Gift cards can be purchased online or in-store.
You may add a personalized message to your gift card at checkout for both online and in-store gift card purchases. At this time, gift cards purchased online cannot be attributed to a registry.
---
Top