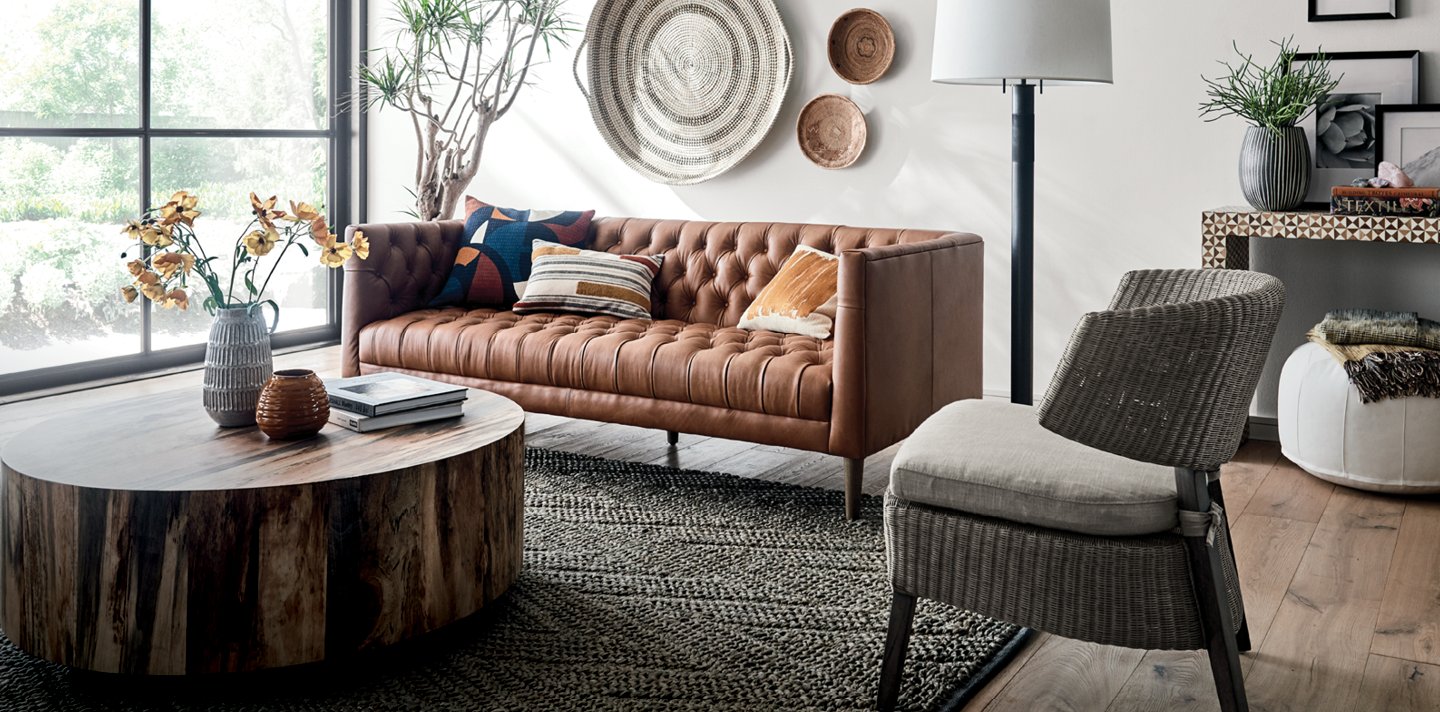 À Crate and Barrel, nous présentons nos produits de telle façon que votre
regard se concentre sur la forme, la couleur et la fonction des objets. Pénétrez
dans l'univers de nos magasins et vous comprendrez immédiatement ce qui
rend l'expérience de magasinage à Crate and Barrel véritablement unique.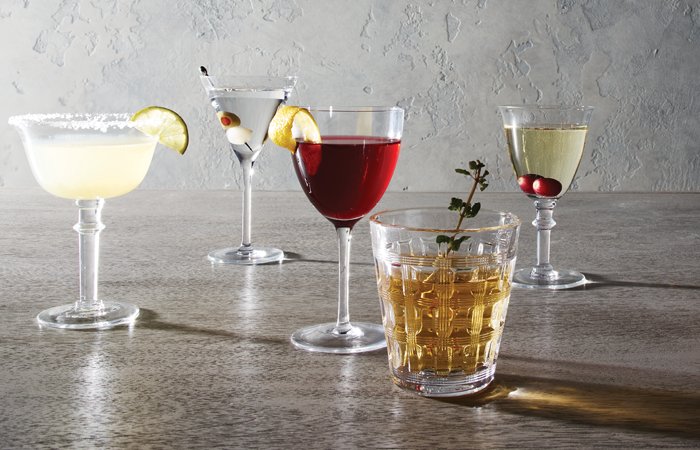 Inspiration pour la maison
Nous disposons avec créativité articles ménagers et
collections de meubles dans des espaces éclairés
h et dégagés pourvus d'un esthétisme architectural.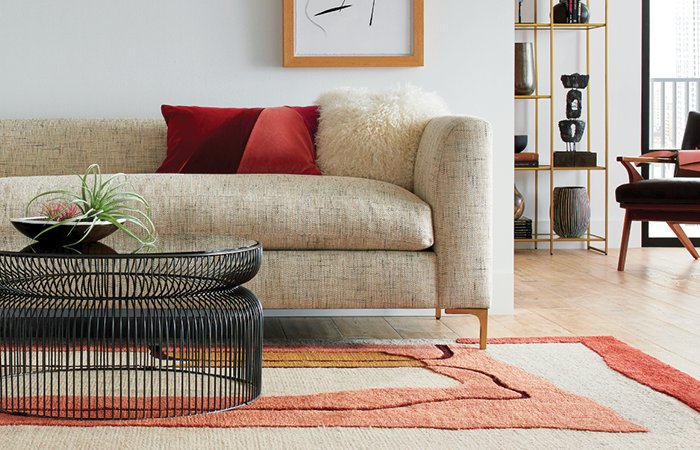 Une expérience plaisante
En présentant les choses sous un jour inattendu qui attire le regard,
en réalisant un agencement spontané qui invite au toucher ou un
agencement judicieux d'objets qui vous fait dire «et si...