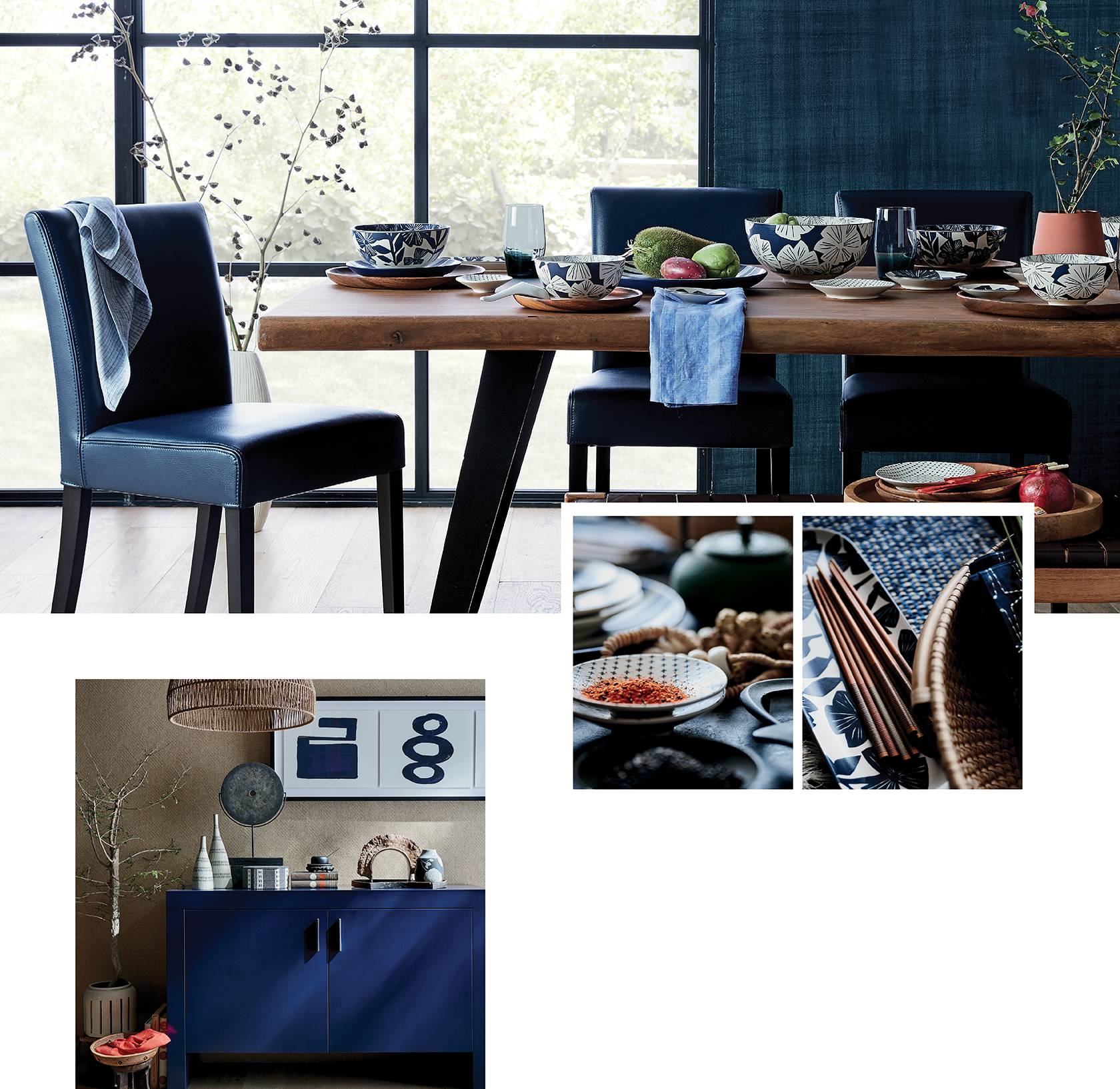 japan x scandi
When revered design traditionsmeet and mingle.
Two spectacular places, 5,000 miles apart.
Japanese and Scandinavian minimalism evolved at different times, yet the two regions both became famous for valuing natural light and natural wood. Both cultures like to keep things simple yet beautiful. And when their shared style elements and famous decorative techniques combine in this new collection, they make us feel calm, at ease and right at home.
---
Top