Vow for Girls

We're pledging $100,000 toward VOW to End Child Marriage's mission to end child marriage.
Ending the practice of child marriage will accelerate efforts to achieve a safe, healthy and prosperous future for girls around the world. Our donation to VOW will directly support select community organizations working to end the practice of child marriage at the local level in countries around the world.
Through the Crate and Barrel Wedding Registry, we've helped more than one million couples celebrate their joyous moment. This year, we are excited to welcome couples--and the family and friends who support them--to join our VOW to give girls a voice and a choice and donate directly today.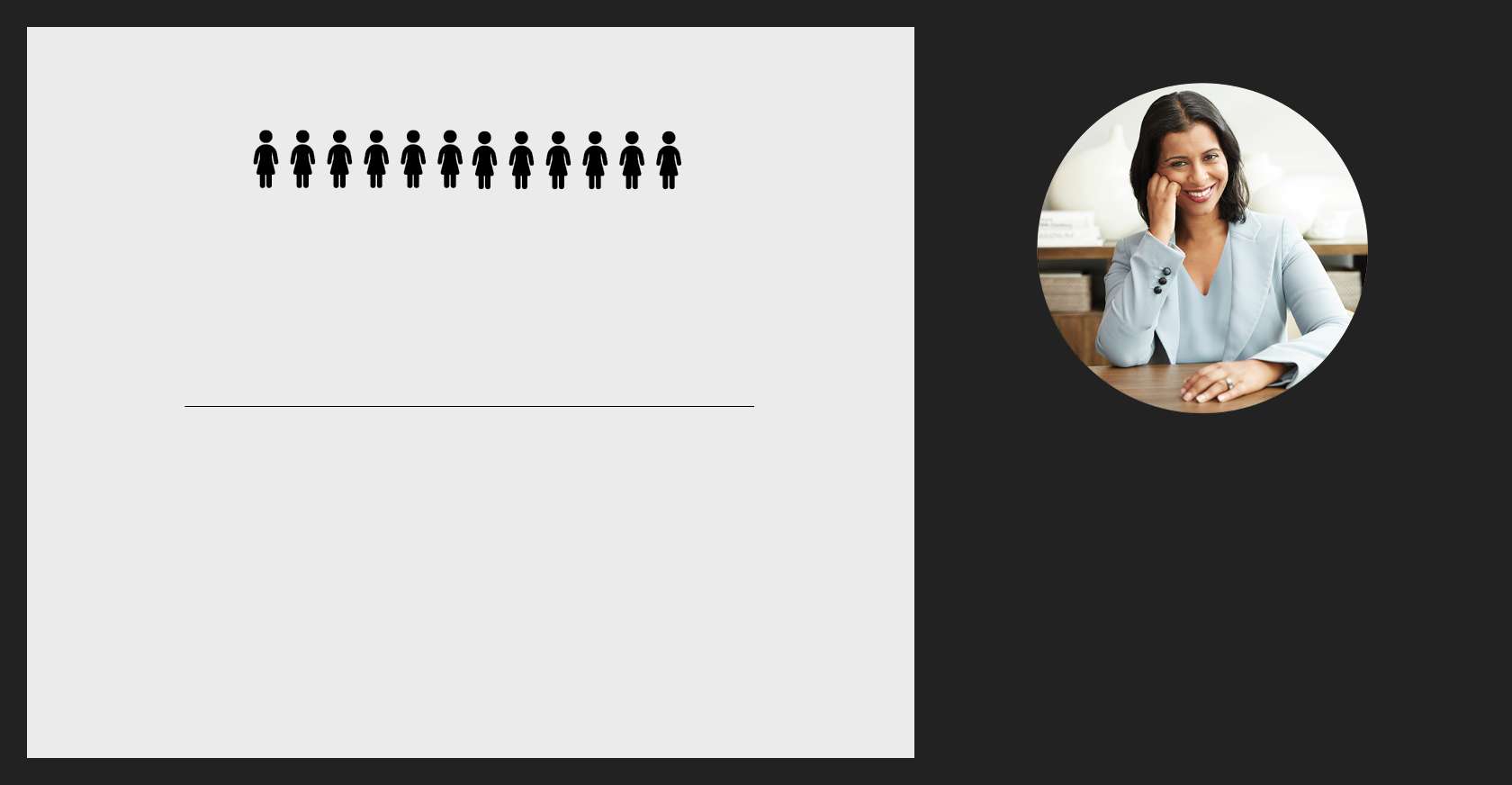 An estimated 12 million girls
around the world are married each year before the age of 18. Child marriage happens across cultures, religions, continents and countries—including the United States.
When a girl is
married before age 18…
…her education often ends.
…the health consequences can be devastating.
…she can become trapped in a cycle of poverty.
A wedding should
be a joyful moment.
"No girl should be denied her childhood and choices in life. Crate and Barrel is proud to partner with VOW to End Child Marriage to empower young girls to pick their paths—and partners."
—Neela Montgomery,
CEO, Crate and Barrel Holdings Inc.