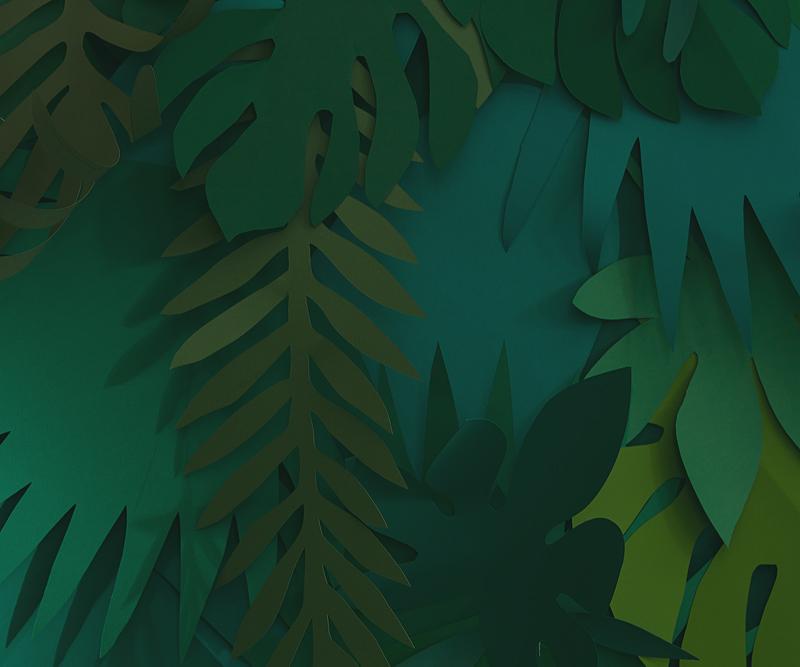 a
w
o
r
l
d
o
f
d
i
s
c
o
v
e
r
y
As Dr. Jane Goodall celebrates 60 years of research and discovery, we're proud to partner with the Jane Goodall Institute, a global conservation organization dedicated to improving the lives of people, animals and the environment.
playroom favorites for animal lovers
EXPLORE MORE
choose your own adventure
Introducing the Jane Goodall Kids Collection
Good news for all the young explorers out there: Crate and Kids' new collaboration with the Jane Goodall Institute brings nature-inspired furniture, decor and more to the home. Dr. Jane Goodall is celebrating 60 years of research and discovery, and we felt there was no better time to partner up for a collection of home items inspired by her work. From playful furniture to nature-inspired rugs, the pieces celebrate wildlife and spark curiosity about the natural world. Plus, in addition to encouraging the next generation of adventurers, they're both comfortable and eye-catching. Check out the wildlife decor and furniture that comprises the Jane Goodall Institute kids collection.
Jane Goodall Wildlife Decor: Nature-Inspired Bedding, Rugs and More
From the playroom to the bathroom to the bedroom, the Jane Goodall Institute's nature-inspired decor adds a playful and vibrant touch to the home. Wildlife bedding, for example, fills young explorers' dreams with exciting animals and plants. Wildlife bath towels, meanwhile, help clean them off after a full day of adventures. Need something extra to complete the look of the playroom? The collection's nature playhouses are modeled after Dr. Goodall's research camp site in Gombe, Tanzania. Then, when it's time to curl up with a good adventure story, nature chairs with natural patterns are the perfect place to get cozy. Explore the Jane Goodall Institute and Crate and Kids collection, and then get outside and explore some more.