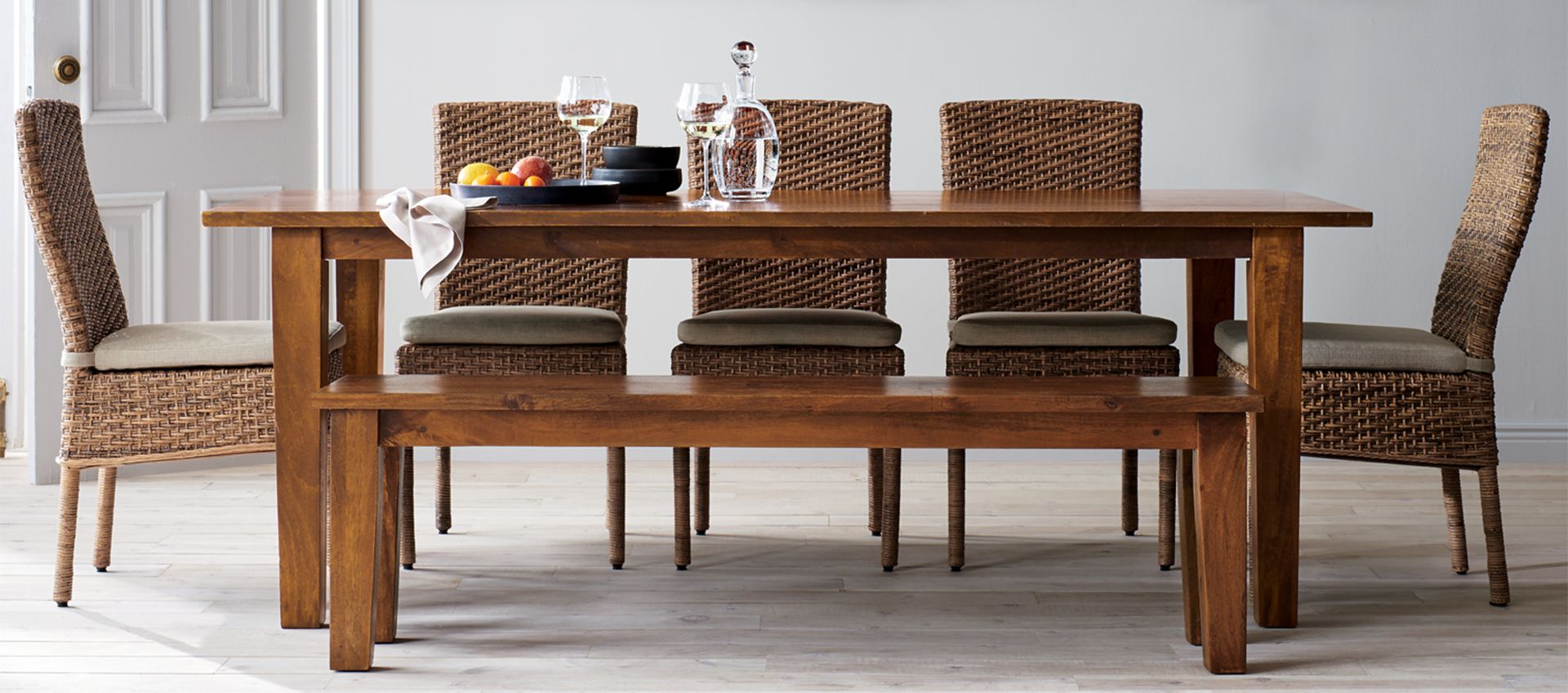 We are dedicated to developing products certified by the Forest Stewardship Council (FSC).
You'll be pleased to know that the wood used in a selection of our dining and home office collections is certified by the FSC—the gold standard designation for wood harvested from forests that are responsibly managed, socially beneficial, environmentally appropriate and economically viable.
Natural beauty and craftsmanship in a range of exclusive designs.
The amber glow of our Basque dining collection derives its beauty from sustainable mango wood, at one time discarded after a short fruit-bearing life.
We are also excited by our innovative designs featuring reclaimed and repurposed woods—from as far and wide as buildings no longer in use in China and Indonesia to telephone poles from rural Brazil—which add character and a global sense of history to our Bluestone storage, Paloma dining, Linea bedroom, Phoenix home office, and Seguro media and accent table collections.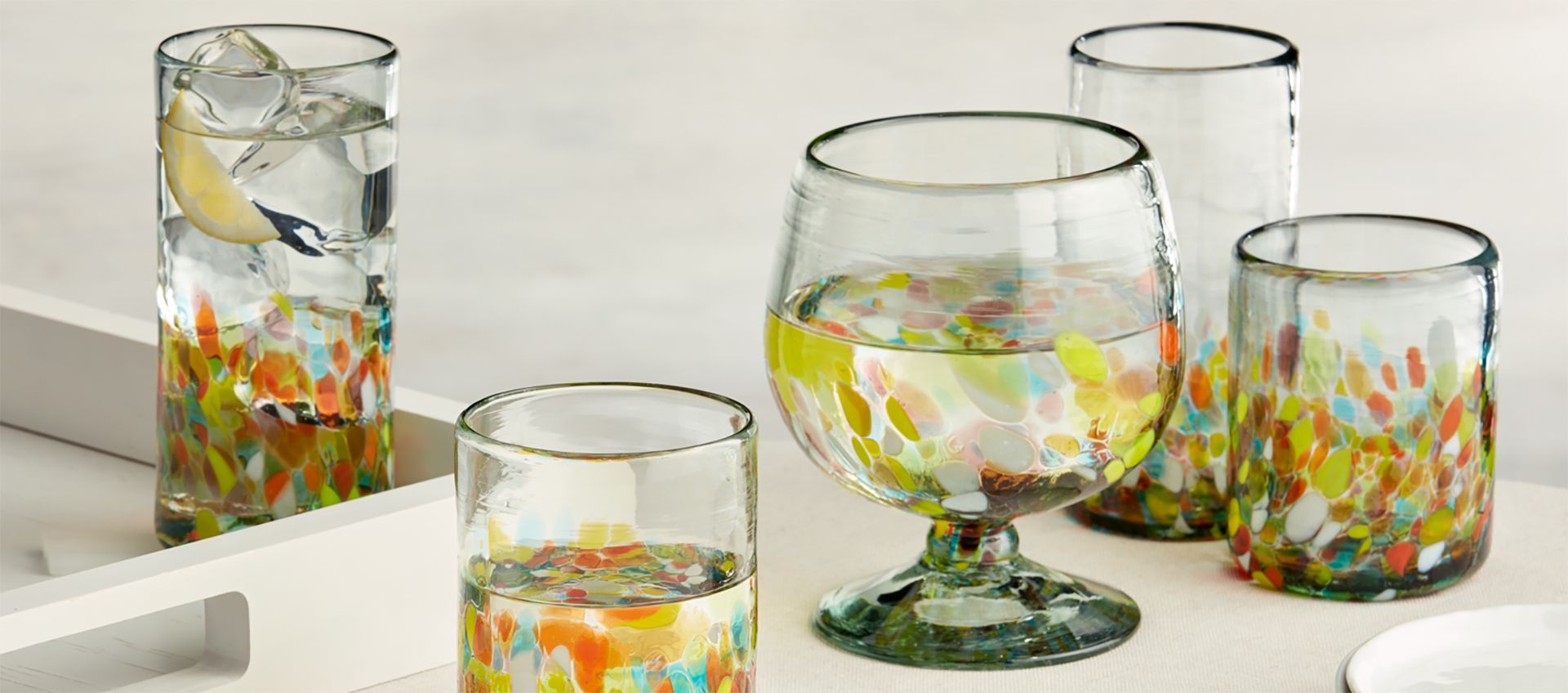 Living green every day in every room of the house.
Sustainable bamboo is naturally anti–microbial, making it ideal for use in the kitchen or bath. We offer a range of items crafted in this renewable material, including cutting boards, utensils and bath accessories.
For casual entertaining, we offer drinkware patterns that get their hefty, rustic character from recycled glass.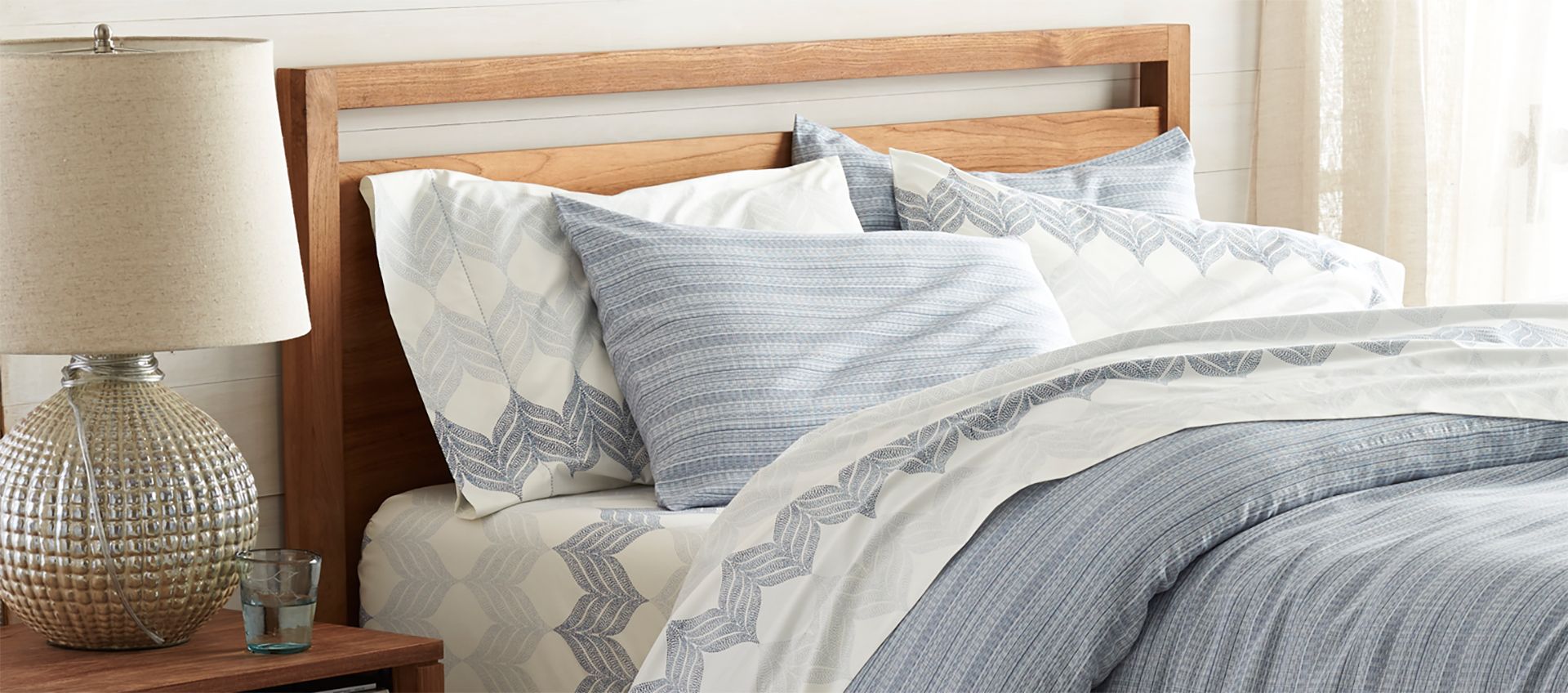 Our Belo, Grace and Siesta bed linens, and Ribbed bath towels are just a few of the bed and bath linen collections that are certified by Oeko–Tex ®, an international association focused on textile safety, sustainable production and testing for harmful substances. You'll find our Oeko–Tex certified linens exclude carcinogenic azo dyes, have strict limits on formaldehyde and don't include any allergenic dyes—all while maintaining their color fastness.
This is only the beginning. There are many, many more eco–considered products throughout our collection.