a world of difference
Thank you for joining Crate and Barrel and Food Banks Canada® in the fight against hunger.
Through your generous donations, we were able to help provide 104,261 meals to people in need, surpassing our goal of 100,000 meals this holiday season.
Learn more about the people and storiesbehind Food Banks Canada® and the fight to end hunger in our communities.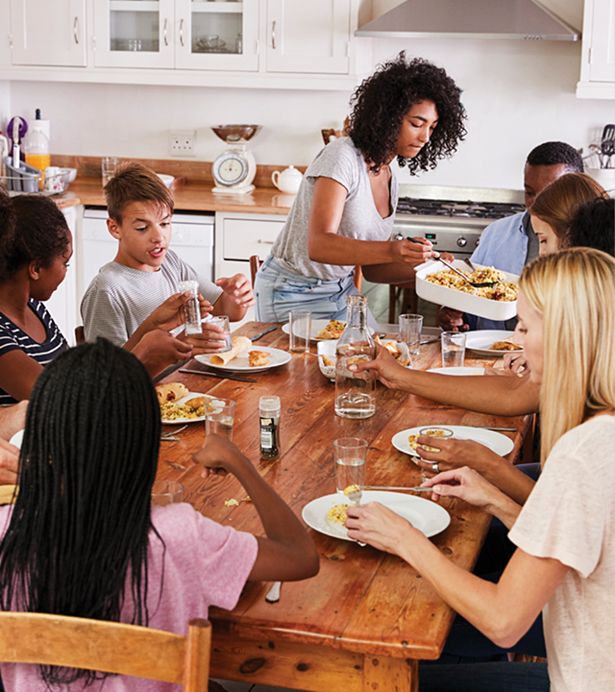 let's work together to end hunger
Food Banks Canada supports a network of 10 provincial associations and more than 640 food banks.
4 million canadians
are food insecure.
1 in 6 using food banks
are currently employed.
1 in 3 of who we serve
are children.
44% of households
facing hunger have children under 18.