Join us and Food Banks Canada® in the fight against hunger.
Every dollar you donate helps provide at least 3 meals* to people in need.
Learn more about the people and storiesbehind Food Banks Canada® and the fight to end hunger in our communities.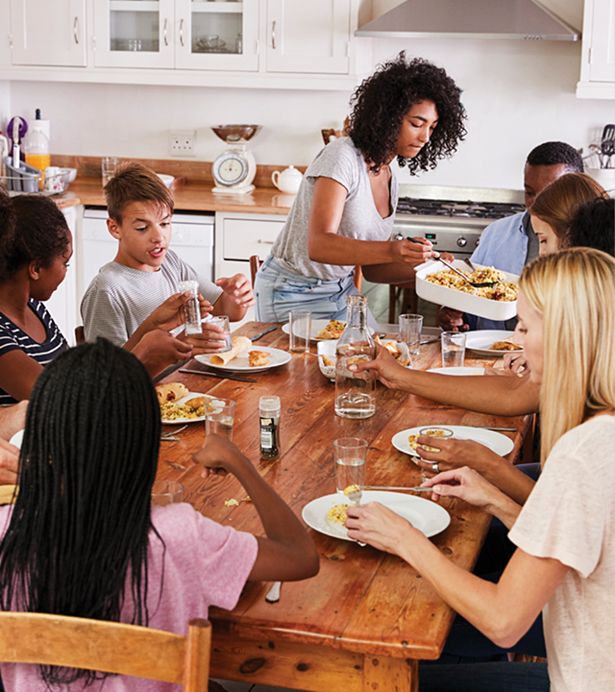 let's work together to end hunger
Food Banks Canada supports a network of 10 provincial associations and more than 640 food banks.
4 million canadians
are food insecure.
1 in 6 using food banks
are currently employed.
1 in 3 of who we serve
are children.
44% of households
facing hunger have children under 18.
Give Today
*$1 helps provide 3 meals secured by Food Banks Canada on behalf of member food banks. Campaign dates: November 1–December 31, 2019.