Duvet Inserts
how to choose a duvet insert
The right duvet insert brings home hotel-style comfort and adds a sense of coziness
to your sleep routine. Better yet, you can change out the cover every season so it always looks as fresh as it feels.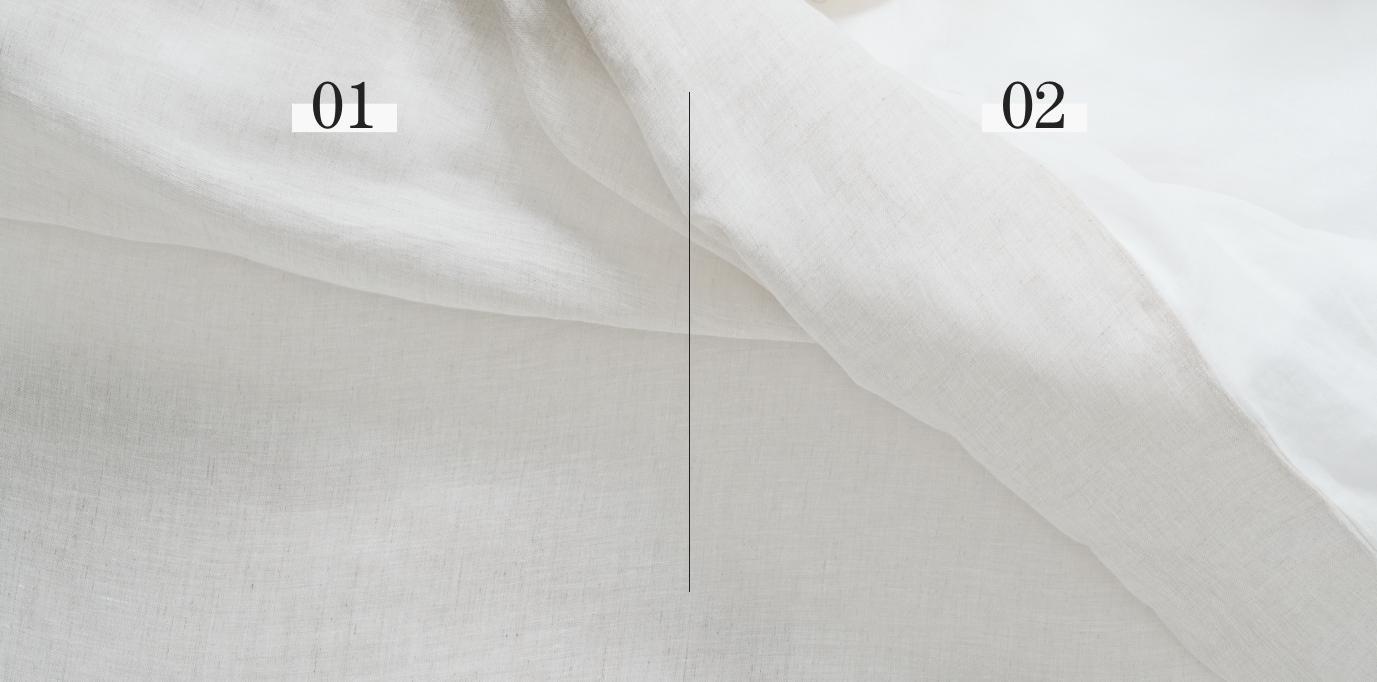 CHOOSE YOUR DUVET FILL
classic down
Our premium, down duvet is essential for both
its quality and versatility. It works to keep you
cool in the summer and warm in the winter
with maximum loft and minimal shifting.
hypoallergenic
A must for all seasons and sensitive sleepers.
This affordable and vegan-friendly option is
filled with ultra-light cluster fibers to create
the loft and warmth of natural down.
CHOOSE YOUR DUVET WEIGHT
lightweight
For warm sleepers and toasty climates, this cool
and cloudlike duvet won't weigh you down.
medium weight
You can't go wrong with this choice. It's a safe bet
for all seasons and suitable for most climates.
heavyweight
Ideal for cold sleepers, winter months or
to give your bedding an extra plush look.
Up to 30% off (Prices as Marked)

Set Savings CAD 729.95 - CAD 899.95

open stock CAD 849.85 - CAD 1,039.85

Set Savings CAD 469.95 - CAD 529.95

open stock CAD 549.85 - CAD 619.85
Shop by Category