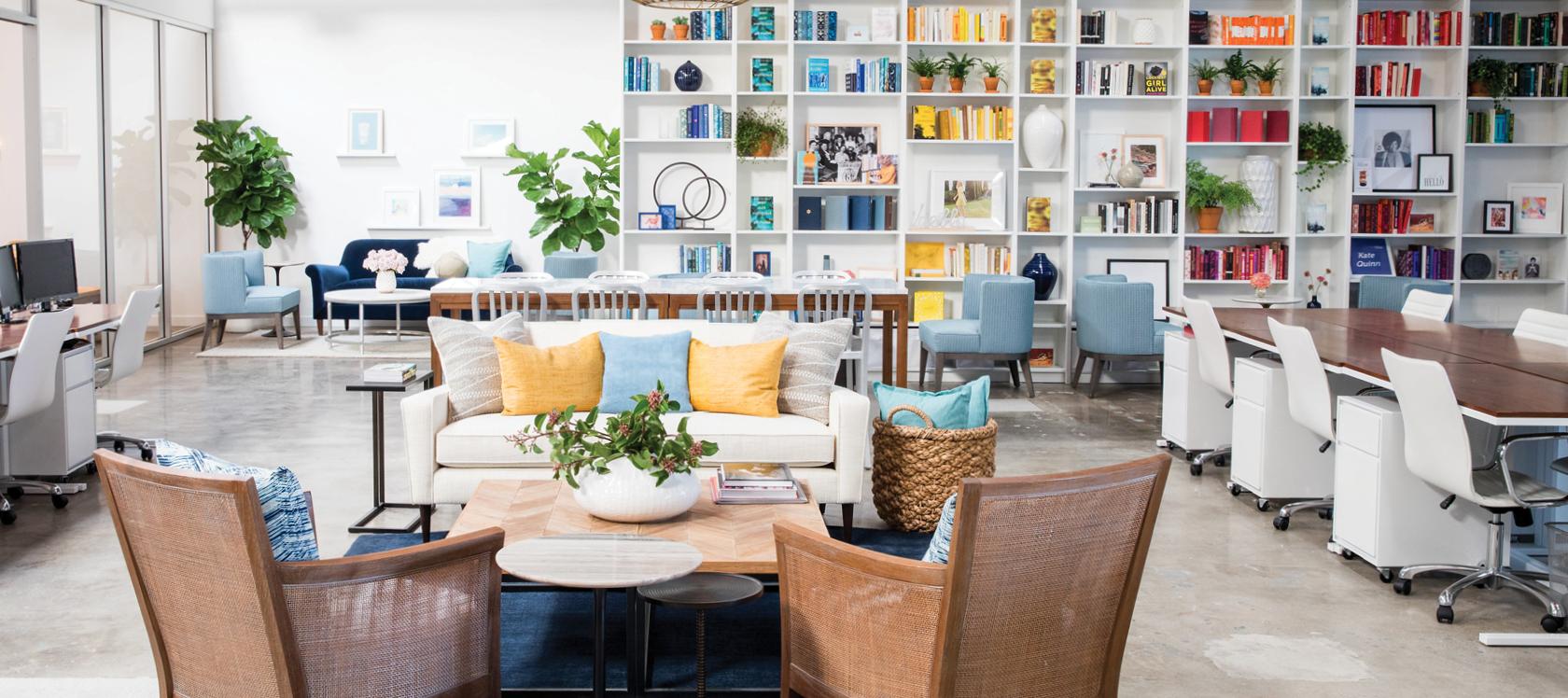 Our Business Sales team
makes it happen.
From offices to retail, restaurants to hospitality, our
products, experience and service deliver.

Digital renderings provide an accurate preview of your space.
CALL US FOR MORE INFORMATION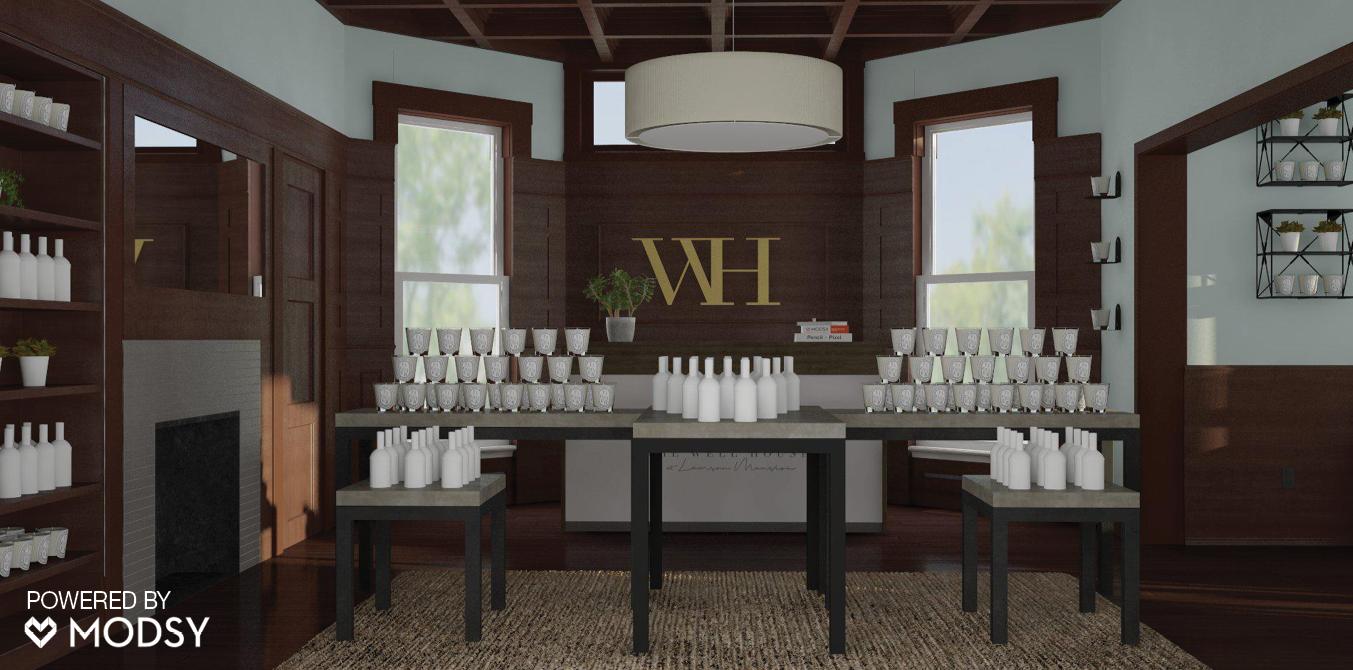 View some of our past projects.
Things can get a little
crazy at our company,
and having constant
contact with Annie and
Rick in Business Sales
has been such a relief.
They're always super
helpful.
- Naushin Rahman, Bluestone Lane
The team's willingness
to lean in to our business
model has been great.
Our clients identify with
aspirational style and
quality products, so this
relationship makes
sense.
- Michael Barlow, Fernish
Anne was able to improve
our pricing, set up credit
terms and assign us a
dedicated rep to handle
our requests. This has
made Crate and Barrel
our go-to supplier for so
many items.
- Ray, Domio

What our customers are saying...
Join the
Business Sales Program.
Already a client?
---
Top