Most-Loved Wedding Registry Gifts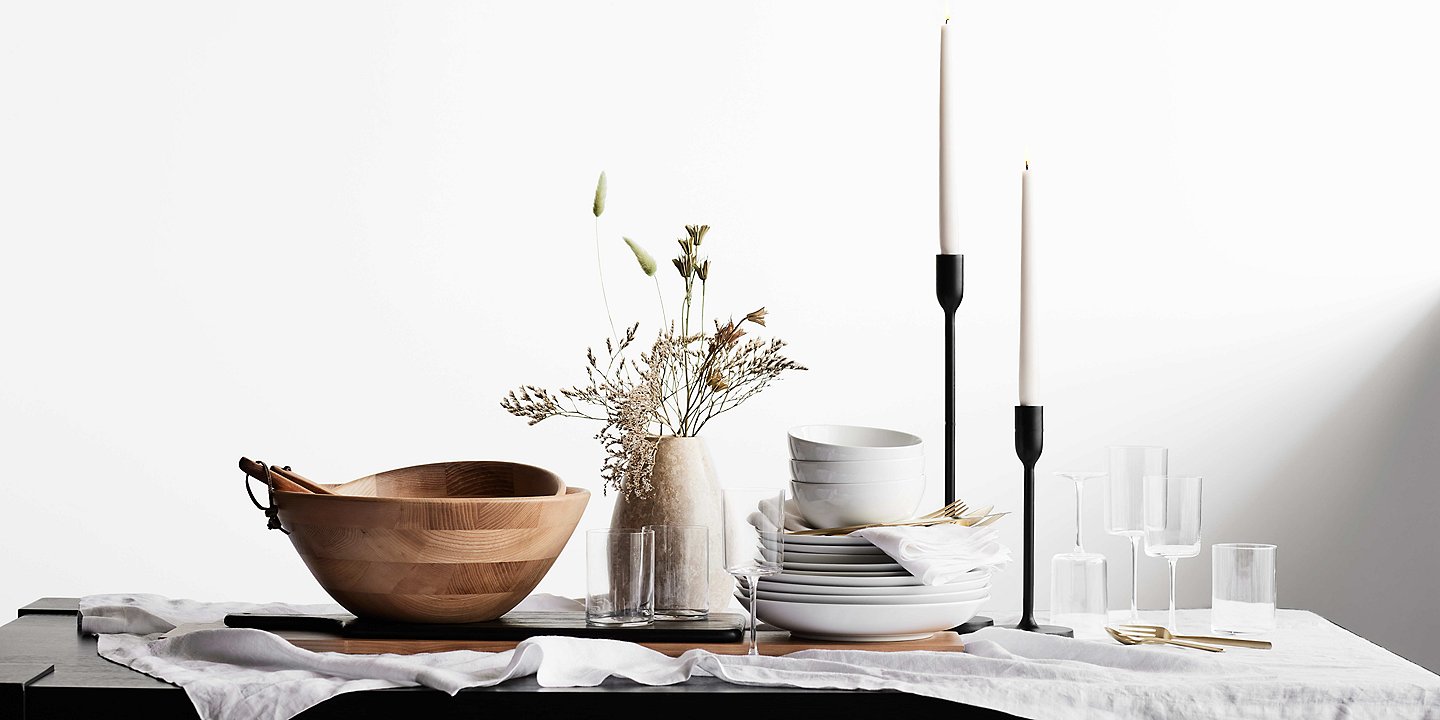 most-loved registry picks
The stars say it all. Couples love
these top-reviewed wedding registry
picks (and you will too).
Exclusive

Set Savings CAD 899.95

open stock CAD 1,379.70

Exclusive

Clearance CAD 99.99

reg. CAD 129.00

Set Savings CAD 229.95

open stock CAD 247.20

Clearance CAD 59.97 - CAD 299.97

reg. CAD 109.95 - CAD 479.95

Final Sale

Clearance CAD 29.99 - CAD 259.99

reg. CAD 49.95 - CAD 379.95

Set Savings CAD 79.95

open stock CAD 87.60

Exclusive

Sale CAD 124.99

reg. CAD 149.99

Set Savings CAD 67.95

open stock CAD 71.60

Set Savings CAD 294.95

open stock CAD 331.20

Clearance CAD 61.92

reg. CAD 74.95

Set Savings CAD 33.95

open stock CAD 35.80

Set Savings CAD 58.95

open stock CAD 61.80

Set Savings CAD 32.95

open stock CAD 34.90

New Arrival

Sale CAD 89.99

reg. CAD 134.99
Choosing the Best Wedding Registry Items
When preparing to fill out your gift registry, get inspired by our expertly-curated selection of the best wedding registry items for your special occasion. These wedding registry ideas, from kitchen accessories to decor and more, include our best registry items for every room of the house. To equip your dining room, for example, browse wedding registry gifts such as simple yet elegant white dinnerware, table linens and glassware. In the kitchen, top wedding registry items include a high-quality knife set, cookware set, cutting boards and necessary kitchen appliances. If you've already got all the basics covered, consider adding wedding registry gifts to your list that are upgrades of your current assortment. And while kitchen and entertaining pieces are some of the top registry items, remember to add gift ideas for the rest of the house as well; bed linens, bath accessories and living room decor may be among the most forgotten wedding registry items, but they go a long way to helping you settle into your new life.
The Best Registry Items for Your Lifestyle
No matter what your personality as a couple looks like, we've got must-have wedding registry items for every style. Browsing popular wedding registry items is the ideal way to get inspired—and make sure your own list is well-rounded. Consider your lifestyle and aesthetic when adding pieces to your registry. Espresso machines, for instance, are some of the best registry gifts for coffee lovers, while items such as wine glasses and bar tools might be among your must-have wedding registry items if you're looking to stock the home bar. Searching for top registry items to step up your culinary game? Stand mixers, bakeware and beyond are smart picks for couples who love cooking. Or, if you and your spouse-to-be are natural hosts, the best wedding registry gifts might be items for couples who love to entertain. Whatever your taste and needs, these popular wedding registry items will help you get a better sense of what to add to a wedding registry.
Wondering what the unwritten rules of gift giving are for weddings and various wedding-related events? Crate & Barrel has you covered (in writing) with our Wedding Gift Etiquette Rules Guide and Bridal Shower Gift Etiquette Rules Guide. Learn how much to spend on wedding gifts, what type of wedding gifts to give, how far in advance to buy wedding gifts and all sorts of useful information when shopping for nuptials.